Holiday Marketing Tips
FOR YOUR SMALL BUSINESS
Let us help you create a great
Holiday Marketing Campaign!
Why send out Holiday stuff?
Stay top-of-mind with your customers! Probably the most important reason for doing Holiday marketing is to stay current and relevant to your customers/clients. It's important to simply remind people that you are still around! And while doing so, you just may get some new customers or repeat business! Below are some ideas for your holiday marketing campaign.

Offer exclusive holiday sales
You can generate a lot of buzz with your holiday sales. A sale is obviously a great promotional tool to get shoppers in the (digital) door. Putting a deadline on that sale can really up the ante. Urgency is a proven technique in closing a deal. Short-term holiday deals can convert intrigued shoppers into a real customer in a flash.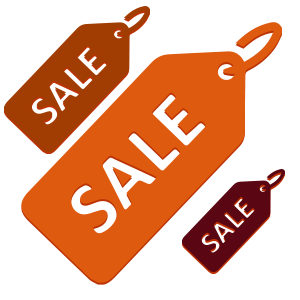 Decorate your social media pages
Holiday traditions often involve decorating, so why not spruce up your social media accounts for the season? Not only can this move elicit warm and fuzzy feelings with followers, but it has potential sales benefits too. When you add festive headers and graphics, you're reminding your customers the holidays are around the corner. That means that it's time for them to get shopping.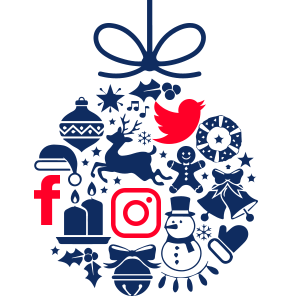 Send festive mailers and emails
You may have already sent promotional messages to your customers, but a bit of holiday flair can encourage people to shop now. Spruce up your email blasts or print new mailers with wintry graphics, festive fonts, and holiday-themed wording. Once you've got their attention, you can showcase your hottest deals and new products.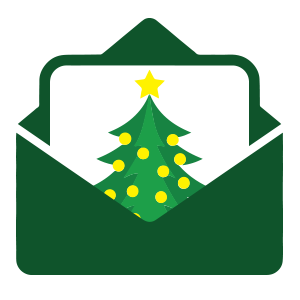 Do holiday giveaways
Who doesn't love a great giveaway? It doesn't matter what it is. Order a set of pens with your company logo, send out an email saying "First 10 to reply will receive a free gift!" This is a great way to both show appreciation and keep your services or products top-of-mind with your customers.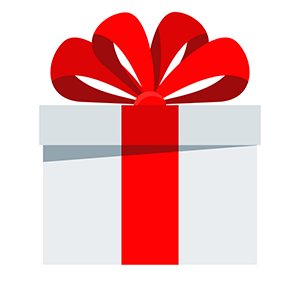 Ready to create your own Holiday Marketing Campaign? Don't know where to start? We can help! Just Contact Us or call (901) 800-9770